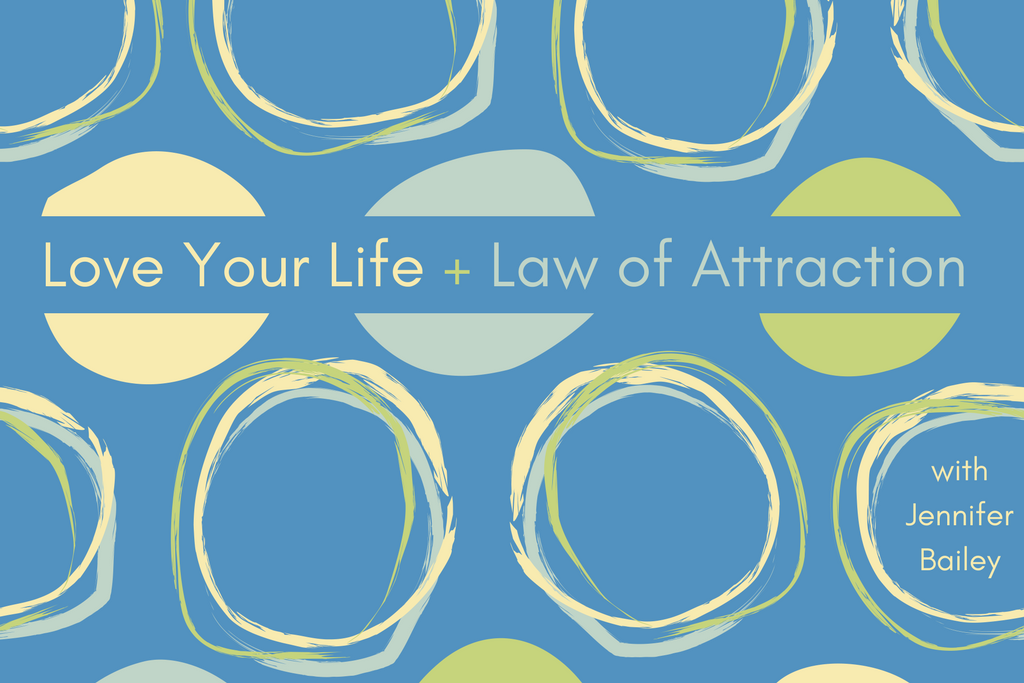 Welcome to Love Your Life + Law of Attraction.
Today we're going to talk about whether you might be resisting what you desire—without even realizing it—and what you want to do instead. To access this episode, join LYL Premium.

This episode is perfect for anyone who wants to learn…
Why resistance is a problem
The opposite of resistance and how to understand the difference
A common way you could be adding to resistance when what you want is slow to manifest
The sure-fire way to cut resistance that is always available to you
Why the vibration you offer about where you are on your journey is so important
How Louise Hay says to get more 'goodies'
Quotable
"I have noticed that the Universe loves gratitude. The more grateful you are, the more goodies you get. When I say 'goodies' I don't mean only material things. I mean all the people, places, and experiences that make like so wonderfully worth living." —Louise Hay
Resources
Ask and It Is Given: Learning to Manifest Your Desires
Manifest with Ease: Law of Attraction Simplified
Law of Attraction Reading List
Resources may be affiliate links, meaning I get paid a commission (at no extra cost to you) if you use that link to make a purchase.