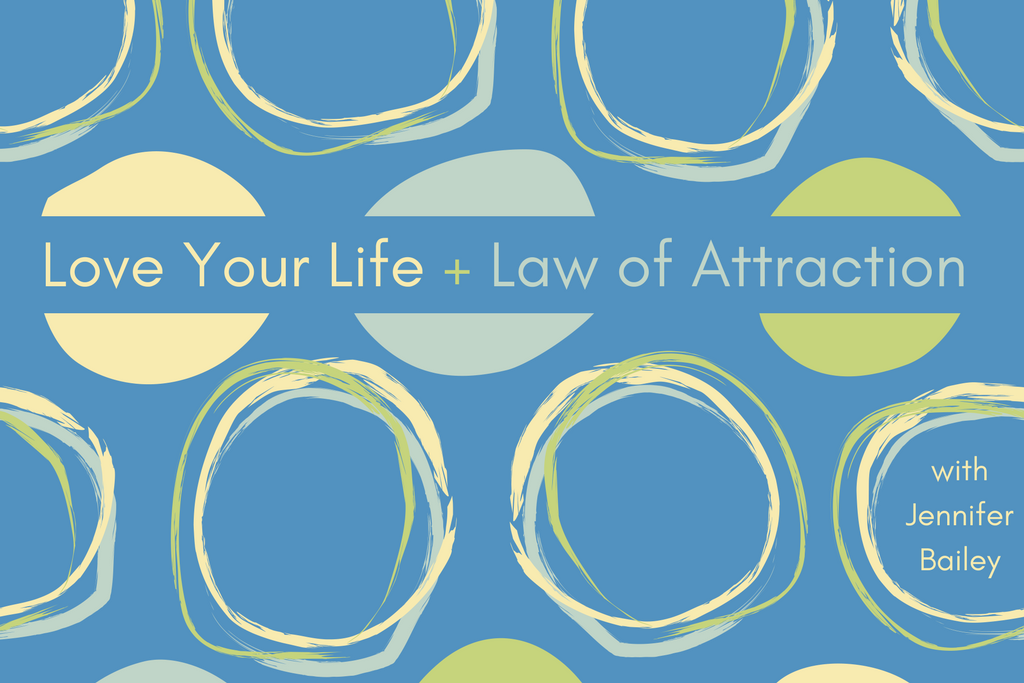 Welcome to Love Your Life + Law of Attraction.
Today we're going to talk about why nothing is more important than how you feel right now. To access this episode, join LYL Premium.

This episode is perfect for anyone who wants to learn…
The flawed premise of living in the future with I'll be happy when X, Y, or Z happens
Why you might as well decide to start enjoying your life right now
How to stop worrying about getting old or no longer yearn for younger, skinnier times
What enjoying the journey has to do with your point of attraction
The relief of realizing it doesn't matter what you thought a week ago
Why the Universe doesn't care how your day started
Quotable
"Your life is right now! It's not later! It's not in that time of retirement. It's not when the lover gets here. It's not when you've moved into the new house. It's not when you get the better job. Your life is right now. It will always be right now. You might as well decide to start enjoying your life right now, because it's not ever going to get better than right now—until it gets better right now!" —Abraham
Resources
The Law of Attraction: The Basics of the Teachings of Abraham
Ask and It Is Given: Learning to Manifest Your Desires
Money, and the Law of Attraction: Learning to Attract Wealth, Health, and Happiness
Manifest with Ease: Law of Attraction Simplified
Law of Attraction Reading List
Resources may be affiliate links, meaning I get paid a commission (at no extra cost to you) if you use that link to make a purchase.