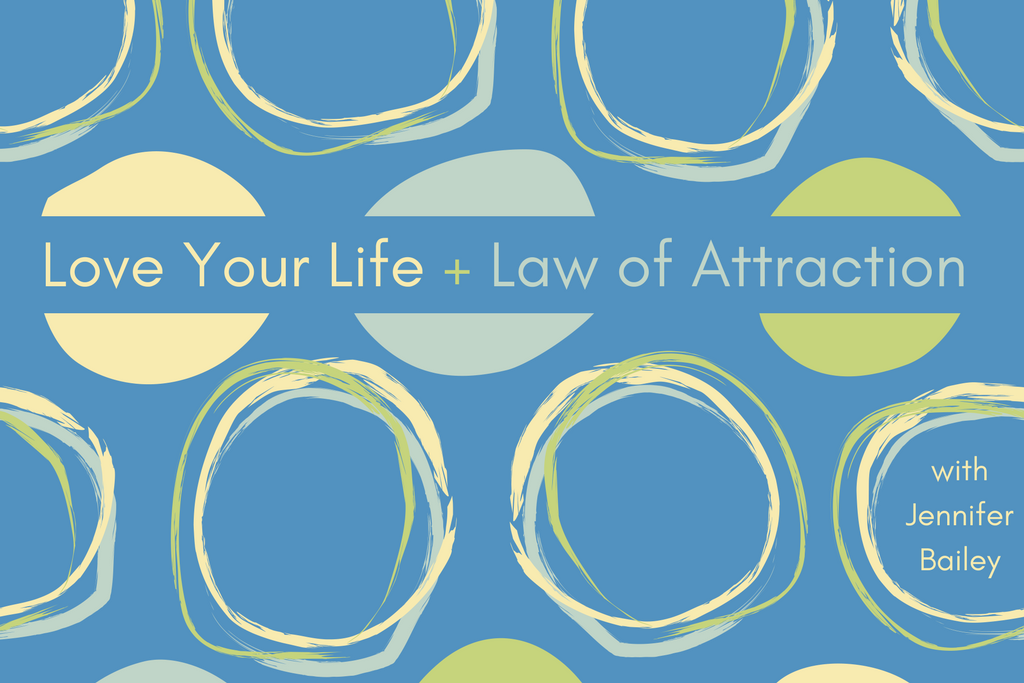 Welcome to Love Your Life + Law of Attraction.
Today we're going to talk about what perception, vibration, and treasures have to do with each other—and with your LoA practice. To access this episode, join LYL Premium.

This episode is perfect for anyone who wants to learn…
The Abraham quote that rang all the bells for me
The reason taking responsibility is so empowering for your LoA practice
Why people with different opinions have nothing to do with your vibration
What's going on when your friend's encouragement to be more positive is annoying rather than uplifting
What your vibration and radio dial have in common
How to put yourself on the path of abundance
Quotable
"You are the owner of all that you perceive. But you can't perceive apart from your vibration. Feel your way, little-by-little, into a greater sense of abundance, by looking for the treasures that the Universe is offering you on a day-to-day basis." —Abraham
Resources
The Law of Attraction: The Basics of the Teachings of Abraham
Manifest with Ease: Law of Attraction Simplified
Law of Attraction Reading List
Resources may be affiliate links, meaning I get paid a commission (at no extra cost to you) if you use that link to make a purchase.