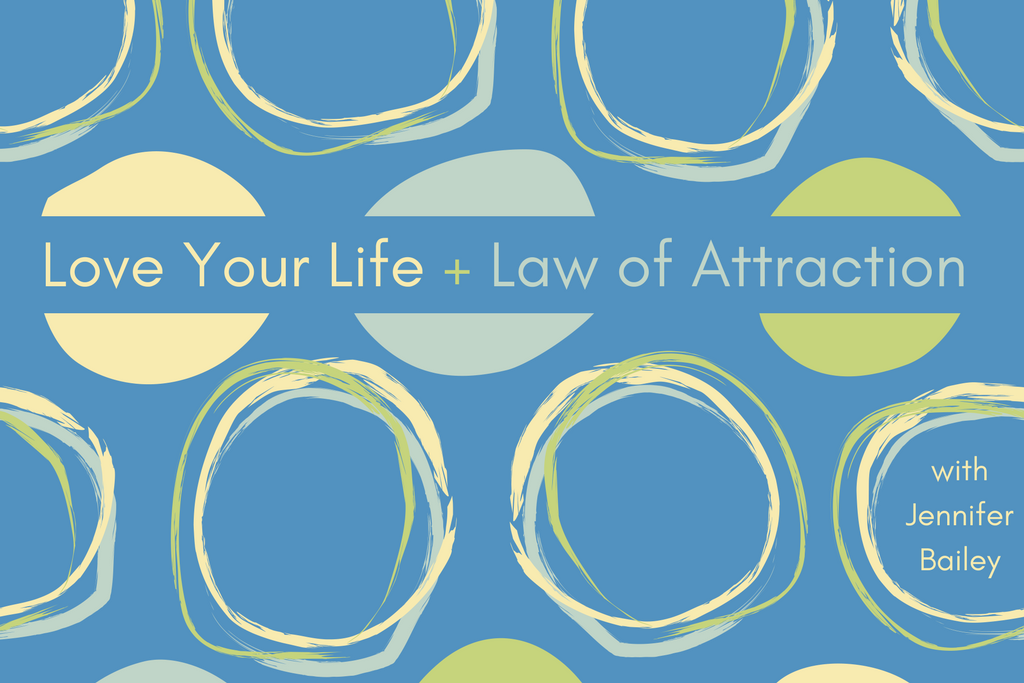 Welcome to Love Your Life + Law of Attraction.
Today we're going to talk about why you only want to leave and quit from an aligned state. To access this episode, join LYL Premium.

This episode is perfect for anyone who wants to learn…
The reason the way many of us operate actually doesn't make sense through the lens of Law of Attraction
The real reason you hate your job—and it's not your crazy boss or long commute
The problem with blaming circumstances for how we feel
What a mixed bag of manifestations has to do with forgetting what really causes our feelings
How to step into your power to be a deliberate creator
What you need to do when you are tempted to leave or quit a situation from a not-feeling-good state
Quotables
"You just can't look at things that make you unhappy and be happy. You have to look in the direction of what you want. And the more you do it, the easier it is, and the easier it is, the more you do it. Until before you know it you're offering a vibration where only well-being flows to you." —Abraham

Resources
Manifest with Ease: Law of Attraction Simplified
Law of Attraction Reading List
Resources may be affiliate links, meaning I get paid a commission (at no extra cost to you) if you use that link to make a purchase.