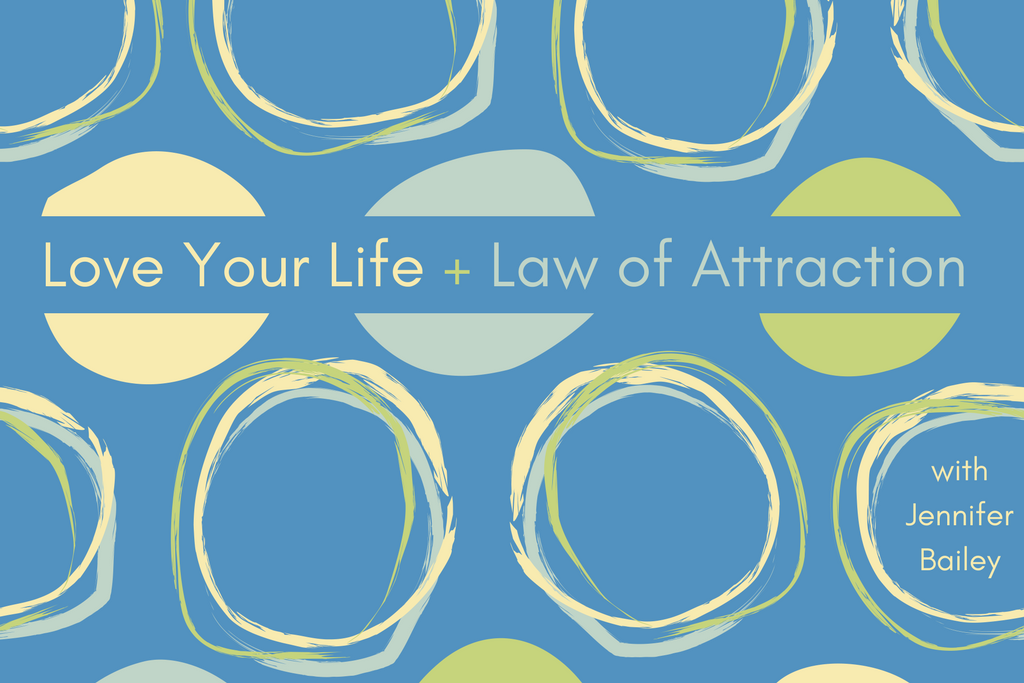 Welcome to Love Your Life + Law of Attraction.
Today we're going to talk about the connection between joy, well-being, and the Law of Attraction. To access this episode, join LYL Premium.

This episode is perfect for anyone who wants to learn…
How I use a deck of Abraham cards in my alignment practice
What Abraham means by the basis of your life is freedom
Whether you're living a definition of success that just doesn't work
What to do if you're stressed out trying to make things happen
The radio tuner analogy that will help you understand what you're a vibrational match to
What to do if you're settling for less than feeling good
The tremendous relief I felt when I realized I would never get it all done
Why joy deserves a bigger role in your life than just weekends and vacations
Quotable
"The main event isn't the destination; it's my joyous journey. You did not come forth seeking assignments to complete. You came forth for reasons to flow, and to love and enjoy life. Even though you will return home at the end of any vacation, the idea of your holiday is not to complete it as quickly as possible so that you can check it off of your list. The idea of your vacation—and of this life experience—is to have a joyous experience." —The Teachings of Abraham Well-Being Cards
Resources
The Teachings of Abraham Well-Being Cards
Ask And It Is Given Cards
The Law of Attraction Cards
Money, and the Law of Attraction Cards
Getting into the Vortex Cards
Law of Attraction Reading List
Resources may be affiliate links, meaning I get paid a commission (at no extra cost to you) if you use that link to make a purchase.