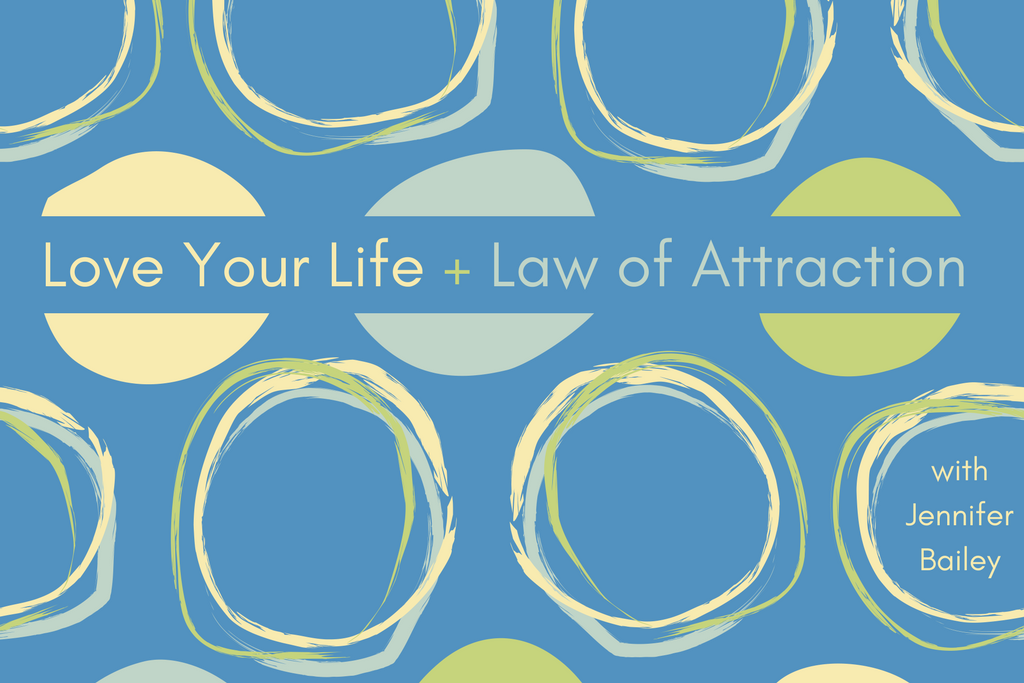 Welcome to Love Your Life + Law of Attraction.
Today we're going to talk about taking your attention off what-is if the "reality" around you isn't what you want. To access this episode, join LYL Premium.

Do you spend a lot of time thinking and talking about what-is?
Well, stay tuned because this episode may have you looking at what-is in a whole new light.
This episode is perfect for anyone who wants to learn…
The bad advice I once gave clients about taking stock of what-is
The consequence of focusing on unpaid bills or a job you don't like
What Abraham says about regurgitating the story of what-is
The life-changing distinction that helped me stop focusing on so-called facts
How making the best of what-is changes your future
Why discussing facts and facing reality are often the pathway to mis-creating
What happens when you withdraw your attention from things that are not pleasing
How to keep it simple when it comes to focusing on positive aspects
Quotable
"What-is has no bearing on what is coming unless you are continually regurgitating the story of what-is. By thinking and speaking more of how you really want your life to be, you allow what you are currently living to be the jumping-off place for so much more. But if you speak predominantly of what-is, then you still jump off—but you jump off into more of the same." —Money, and the Law of Attraction
Resources
Money, and the Law of Attraction: Learning to Attract Wealth, Health, and Happiness
Law of Attraction Reading List
Resources may be affiliate links, meaning I get paid a commission (at no extra cost to you) if you use that link to make a purchase.