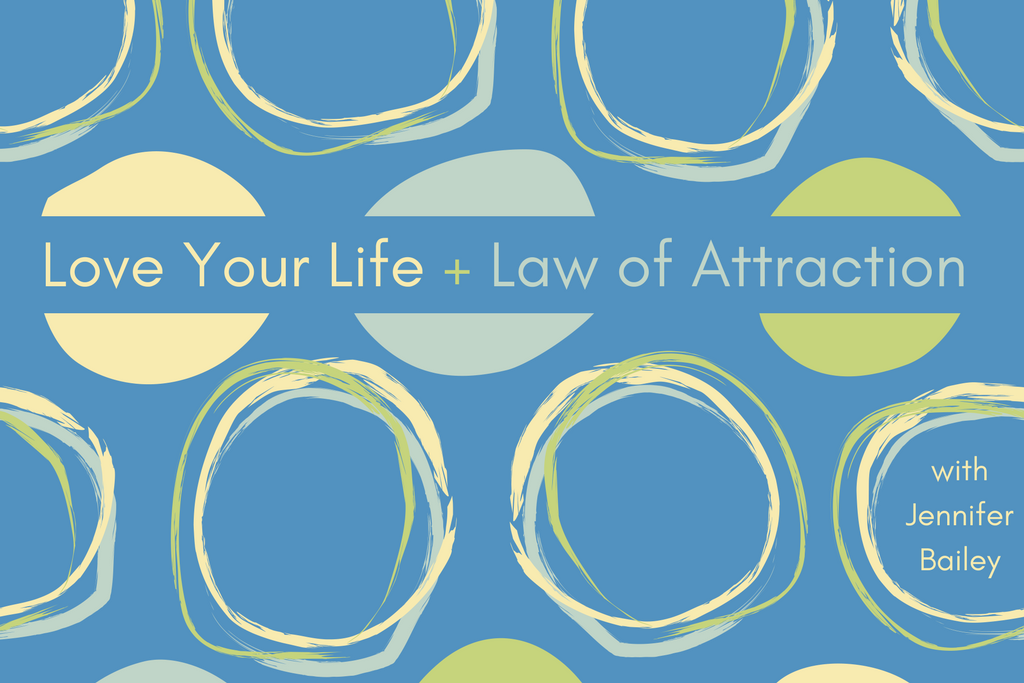 Welcome to Love Your Life + Law of Attraction.
Today we're going to talk about the 17-second rule that makes it easier to leverage Law of Attraction. To access this episode, join LYL Premium.

This episode is perfect for anyone who wants to learn…
What happens when you focus on something for 17 seconds and what 68 seconds has to do with manifesting
Why it's so important to be aware of your dominant thoughts
How dominant thoughts of worry attract more into your life to worry about
What Abraham says you need to be pickier about—and it's not your clothes and car
Why you might want to experiment with setting a timer for the next few days
Quotable
"Hold a thought for just 17 seconds and the Law of Attraction kicks in." —Abraham
Resources
The Law of Attraction: The Basics of the Teachings of Abraham
Ask and It Is Given: Learning to Manifest Your Desires
Money, and the Law of Attraction: Learning to Attract Wealth, Health, and Happiness
Law of Attraction Reading List
Resources may be affiliate links, meaning I get paid a commission (at no extra cost to you) if you use that link to make a purchase.