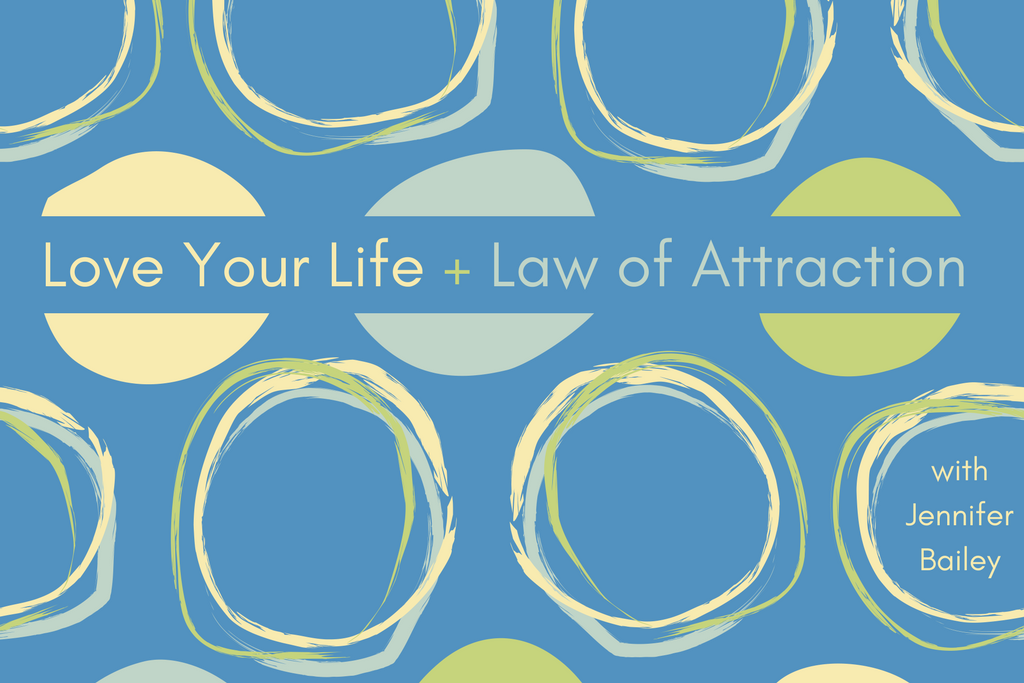 Welcome to Love Your Life + Law of Attraction.
Today we're going to talk about how to know what your manifestation will feel like. To access this episode, join LYL Premium.

Here's my question: Do you have a vibrational gap that's delaying your manifestation or perhaps derailing it altogether?
You'll soon find out!
This episode is perfect for anyone who wants to learn…
Why you can't receive something if you are not a vibrational match to it
What looking around at what is manifesting will tell you about your vibration
Two ways to match up vibrationally to what you want to manifest
Why you want to make the manifestation of emotion the main event
What Abraham says the timing of your manifestation depends on
Quotable
"We want you to savor the manifestation of the emotion. If you can enjoy the manifestation of the emotion, you'll move fast to the manifestation of what you want." —Abraham
Resources
The Power (The Secret Book 2)
Law of Attraction Reading List
Resources may be affiliate links, meaning I get paid a commission (at no extra cost to you) if you use that link to make a purchase.