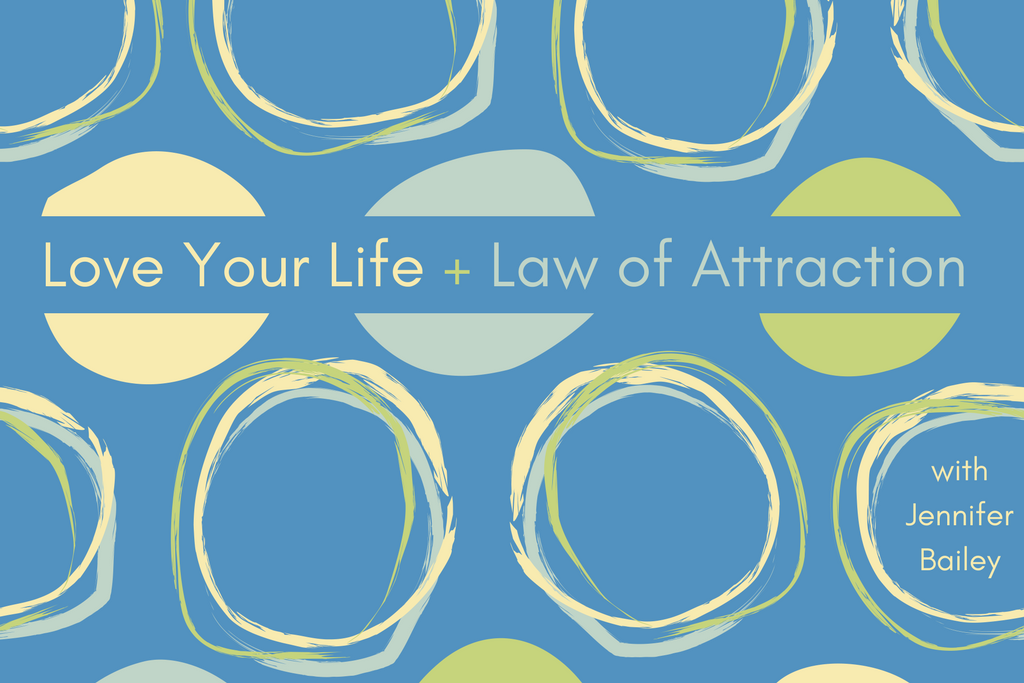 Welcome to Love Your Life + Law of Attraction.
Today we're going to talk about how to master the Process of Pivoting. To access this episode, join LYL Premium.

Here's my question to you: Do you know what this is? I bet you've already pivoted without even realizing it.
This episode is perfect for anyone who wants to learn…
What the Process of Pivoting is and how to use this ninja level technique for managing your mind
Why awareness and willingness are key to pivoting
What to do and say anytime you feel negative emotion
Why sometimes you're not going to feel like pivoting
What your present, past, and future have to do with the Process of Pivoting
How not to beat yourself up or overreact when you feel negative emotion
Why it's hard to be happy when you keep looking at something that makes you unhappy
Quotable
"When you improve your point of attraction, the Law of Attraction must bring you circumstances, events, relationships, experiences, sensations, and powerful evidence of your shift in vibration. It is law! —Abraham
Resources
Money, and the Law of Attraction: Learning to Attract Wealth, Health, and Happiness
Law of Attraction Reading List
Resources may be affiliate links, meaning I get paid a commission (at no extra cost to you) if you use that link to make a purchase.