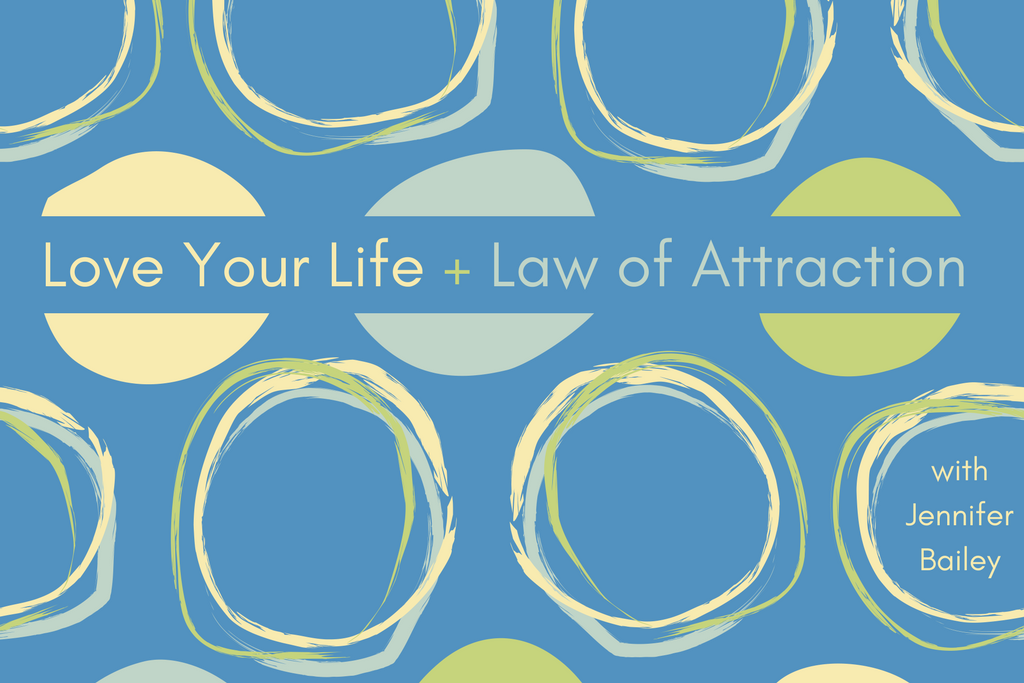 Welcome to Love Your Life + Law of Attraction.
Today we're going to talk about the permission slip I didn't even know I needed and wanted. It came from Abraham: "You can't get it wrong and you never get it done." To access this episode, join LYL Premium.

So here's my question to you: Have you been living as if there's a point at which you'll get it all done? If so, this is your wake-up call.
This episode is perfect for anyone who wants to learn…
Why it doesn't really matter when you fail, make mistakes, and mess up
The problem with living life as if the goal is to get it all done
What happens when you try to rush to the end, to some state of doneness—thinking then you can be happy
Why the destination you're trying to reach is perfectly wonderful, but what you can learn from going to the movies and taking a vacation
How your desires expand you and are also part of the expansion of the entire Universe
The flawed thinking of If I can just get this and this and this done, then I'll be happy
The wake-up call to be liberated from getting things done at the expense of enjoying your life
Quotable
"You will never get there, so enjoy your journey." —Ask and It Is Given: Learning to Manifest Your Desires
Resources
The Law of Attraction: The Basics of the Teachings of Abraham
Ask and It Is Given: Learning to Manifest Your Desires
The Teachings of Abraham Well-Being Cards
Law of Attraction Reading List
Resources may be affiliate links, meaning I get paid a commission (at no extra cost to you) if you use that link to make a purchase.