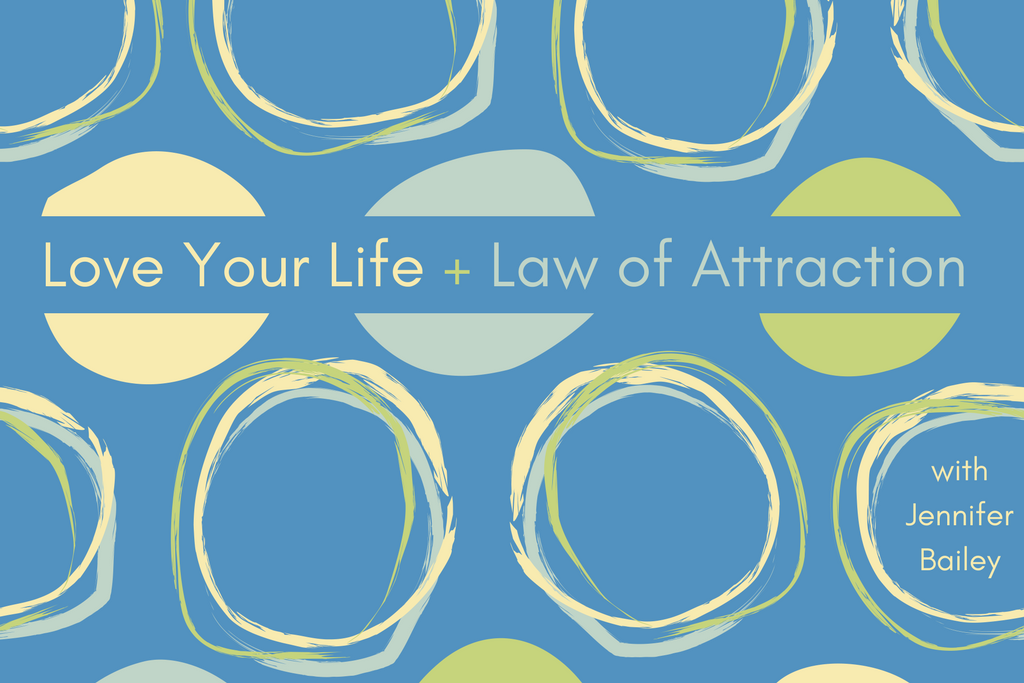 Welcome to Love Your Life + Law of Attraction.
Today we're going to talk about whether Law of Attraction is selfish—and the complete 180 I've done. To access this episode, join LYL Premium.

This episode is perfect for anyone who wants to learn…
What happened when I set out to make the case Law of Attraction is NOT selfish. (Spoiler alert: It backfired)
An alternative way to think about selfishness—from Abraham, of course
7 questions to see how selfish you are
How the lesson we learned as children not to be selfish morphs into something damaging as we grow older
How self-sacrifice creates a low vibration that leads to suffering, martyrdom, and resentment
Why you need to be selfish if you want to be an uplifter
5 ways YOU can be more selfish
Quotable
"You cannot be a pleaser of others and a maintainer of your alignment at the same time. They don't go together." —Abraham
Resources
The Law of Attraction: The Basics of the Teachings of Abraham
The Law of Attraction Cards
Ask And It Is Given Cards
The Teachings of Abraham Well-Being Cards
Money, and the Law of Attraction: Learning to Attract Wealth, Health, and Happiness
Law of Attraction Reading List
Resources may be affiliate links, meaning I get paid a commission (at no extra cost to you) if you use that link to make a purchase.