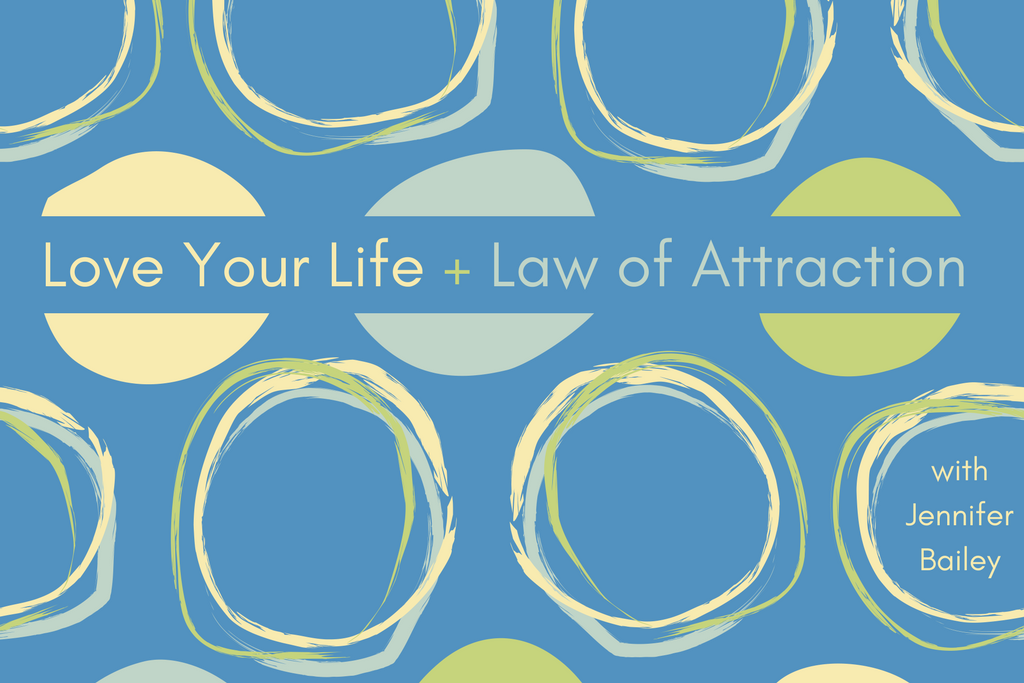 Welcome to Love Your Life + Law of Attraction.
Today we're going to talk about whether there's a difference between gratitude and appreciation—and why it might matter more than you think. To access this episode, join LYL Premium.

This episode is perfect for anyone who wants to learn…
Why my clients might have been struggling to maintain a gratitude practice and how a hashtag on Instagram caused me to rethink gratitude
What Abraham has to say about the difference between gratitude and appreciation and the friction I discovered in my own gratitude practice
The distinction between inspiration and motivation that helped me understand how appreciation is different from gratitude
An example from a popular HGTV show about a little hitch in the vibration of gratitude and why words don't matter
How the thought, I'm so grateful for my health could reflect three very different vibrations and the fastest way to more abundance
Quotable
"When you feel gratitude often you are looking at a struggle that you've overcome and feeling grateful, in other words happy, that you're still not in the struggle, but you're still messing with that vibration just a little bit." —Abraham
Resources
Manifest Your Desires: 365 Ways to Make Your Dreams a Reality
Law of Attraction Reading List
Resources may be affiliate links, meaning I get paid a commission (at no extra cost to you) if you use that link to make a purchase.