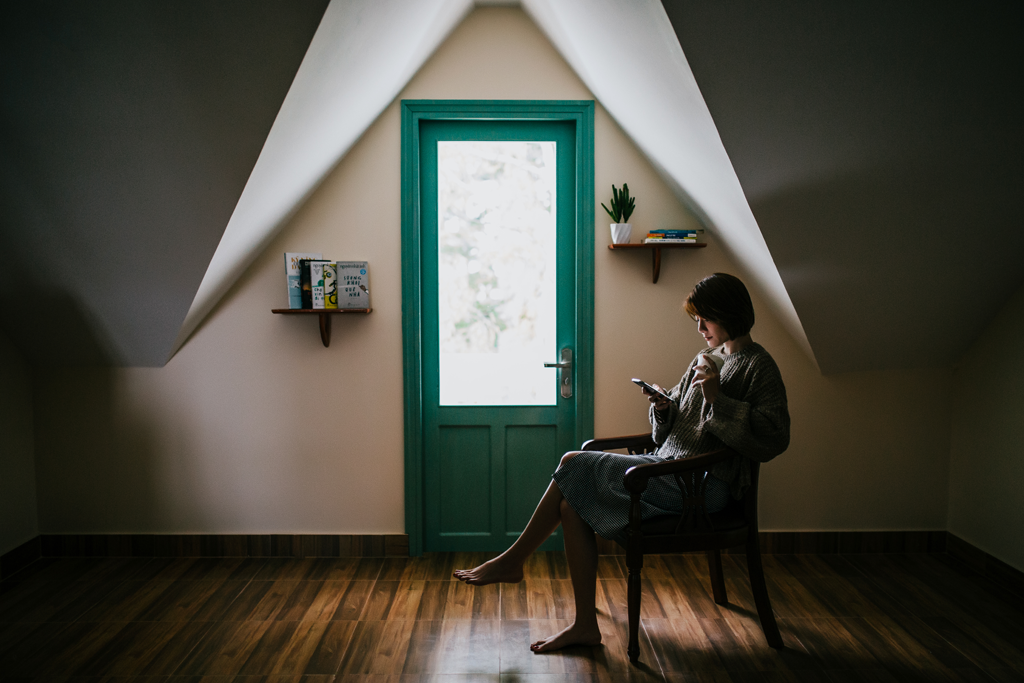 The comparison mindset comes in many forms.
Everyone has it easier than I do.
Everyone else is better off.
Everyone has more stuff.
Everyone has it better. 
Comparison: It's the mantra of separation and disconnect.
Whatever the particular comparison, it's them versus you—and you come up lacking.
They have more money, better looks, more advantages… They have more. You have less.
I know people with this mindset, and life is hard. Because this mindset makes life hard.
Think about it: If you believe everyone is better off, who does that mindset cause you to be? Who does it prevent you from being? Is it an empowering mindset?
Our mindsets become a self-fulfilling prophecy.
Which means if your mindset is everyone has it better, then that's all you're able to see. The lens of comparison is your only view to the world.
It's up to you: How do you want to interpret the landscape of your life?
What if you were to reframe your mindset? Feel the energy shift when you go from Everyone has it better to Comparison is the thief of joy.
Embrace connecting instead of comparing. How does that change what life looks and feels like? How does that change what's possible?