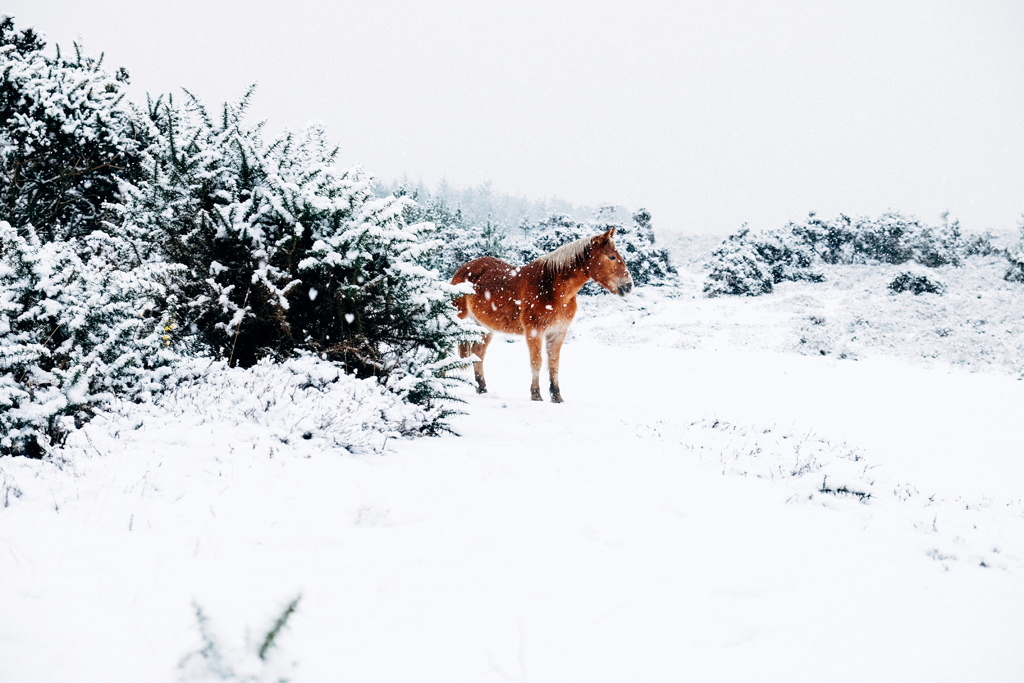 It's the early days of December. This can be a hectic time of year as the holidays come with a lot of pressure and expectation.
Our first year together, I fixed a 20-pound ham for just Hans and me. It even had pineapples stuck on top with toothpicks—just like my Mom used to do it. I can only say it was a misguided attempt to recreate a Christmas from my childhood.
But instead of feeling the warm glow of nostalgia, I felt exhausted from a day spent in the kitchen and frustrated at chasing a feeling that never materialized. And I felt sad to have missed an opportunity to create a new present-day memory instead of trying to relive an old one.
We ended up taking 18 pounds of ham to a nearby homeless shelter. Hans has since referred to it as "The Year of the Big Ham."
Sometimes it's funny and sometimes it hits a little close to the (ham) bone.
Because it's not the first time I've had an epic fail trying to recreate an experience. Indeed, there have been many versions of the Big Ham, but none so poignant as ones that come along with holidays.
Perhaps you have your own version of the 20-pound ham. A time you missed out on the present because you were chasing the past. Trying to recreate instead of create anew.
So I'm sharing my Big Ham story as a cautionary tale for the holiday season–and beyond.
I invite you to pause and consider: How do you want to be present for the upcoming holidays? How do you want to mindfully show up? How will you stay connected to the here and now—and the new memories you're creating?