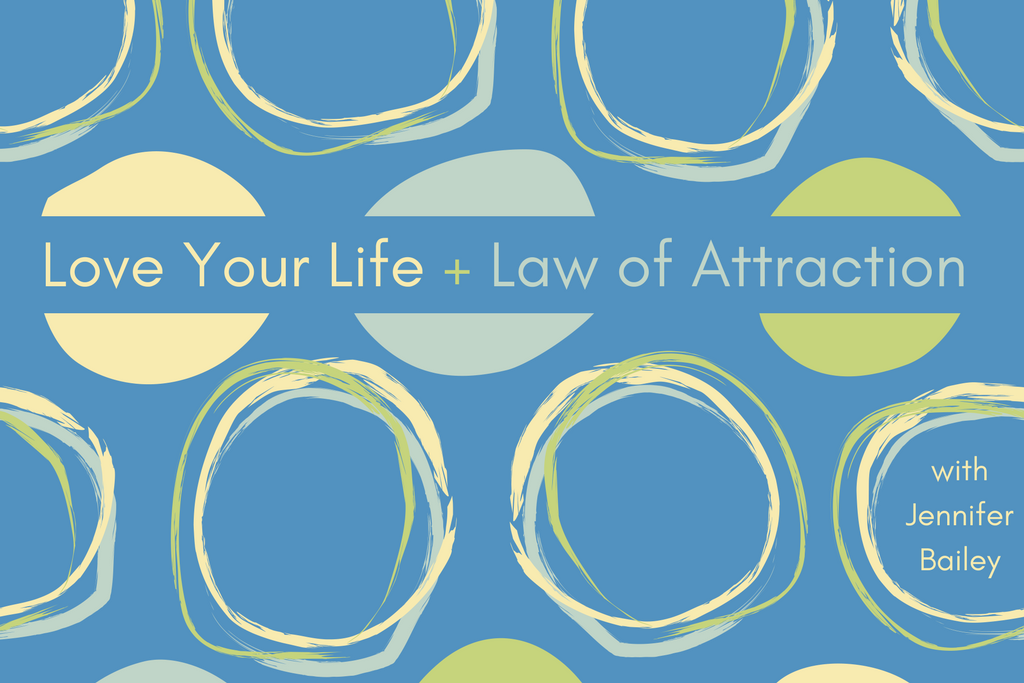 Welcome to Love Your Life + Law of Attraction.
Today we're going to talk about what it means to have your hands in the clay and being a deliberate creator. To access this episode, join LYL Premium.

This episode is perfect for anyone who wants to learn…
What those who Abraham describes as "no happier people on this planet" are doing
Why deciding you want something could be a bold new vibration
What downplaying what you want for fear of not getting it attracts
What I do the moment I'm aware that I have a new desire
The vibrational gap common for many of us when we don't savor the manifestation of emotion
What comes before the manifestation of the stuff
Quotable
"There are no happier people on this planet than those who decide that they want something, define what they want, get hold of the feeling of it even before its manifestation and then joyously watch the unfolding as, piece by piece by piece, it begins to unfold. That's the feeling of your hands in the clay." —Abraham
Resources
Ask and It Is Given: Learning to Manifest Your Desires
Manifest with Ease: Law of Attraction Simplified
Law of Attraction Reading List
Resources may be affiliate links, meaning I get paid a commission (at no extra cost to you) if you use that link to make a purchase.