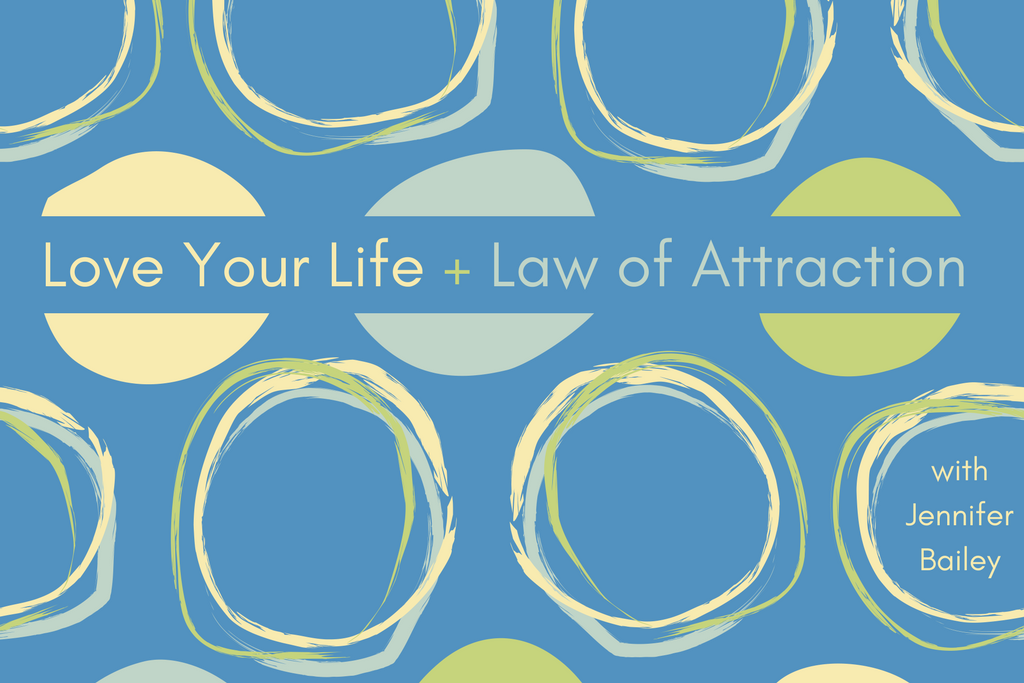 Welcome to Love Your Life + Law of Attraction.
Today we're going to talk about why you want to shift away from old school self-discipline. To access this episode, join LYL Premium.

This episode is perfect for anyone who wants to learn…
Why I get a cold chill when I hear the word "discipline"
How to know if you've trained yourself to do things in a controlled and habitual way
Two ways you might be punishing yourself for not being disciplined
The lose-lose nature of old school discipline
The altogether different kind of magnet you are depending on whether you take action from discipline or alignment
Why I get an uneasy feeling when a client tells me they want help to be more disciplined
My belief about sitting on the couch all day eating bon-bons and what it reveals about my former relationship with discipline
Whether you should give up discipline altogether
Quotable
"The discipline that we would like you to exercise is to make a decision that nothing is more important than that you feel good." —Abraham
Resources
Law of Attraction Reading List
Resources may be affiliate links, meaning I get paid a commission (at no extra cost to you) if you use that link to make a purchase.