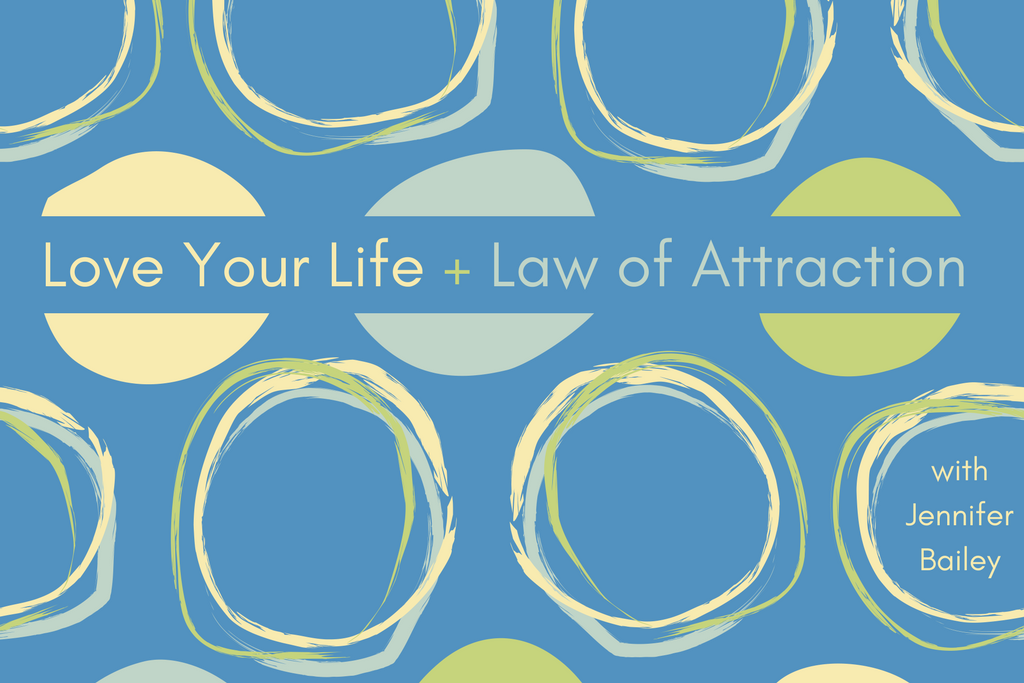 Welcome to Love Your Life + Law of Attraction.
Today we're going to talk about what the Vortex is and how to get in it. To access this episode, join LYL Premium.

This episode is perfect for anyone who wants to learn…
How not to get hung up on the term "Vortex" and, instead, embrace the concept
The price you have to pay if you want the manifestations—and it's probably not what you think
How it feels to be in the Vortex and up to speed with who you really are
Ten Vortex-inspiring questions you can ask and answer
Ideas for raising your vibration so you can move into the Vortex—and what these ideas have in common with self-care
Quotable
"If you pay the price of happiness, the manifestation will come. We promise." —Abraham
Resources
The Vortex: Where the Law of Attraction Assembles All Cooperative Relationships
Love Your Life #037: Will you go on a Rampage of Appreciation?
Law of Attraction Reading List
Resources may be affiliate links, meaning I get paid a commission (at no extra cost to you) if you use that link to make a purchase.