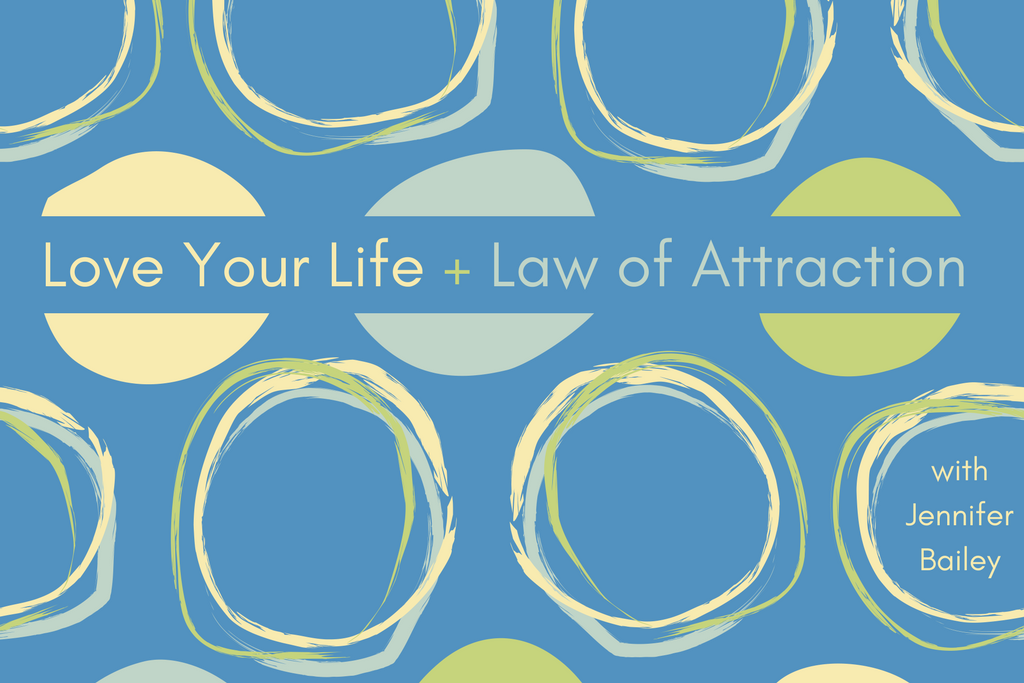 Welcome to Love Your Life + Law of Attraction.
Today I'm going to share 10 sensational Law of Attraction quotes. My hope with this episode is to spark your thinking so you become a master at manifesting. To access this episode, join LYL Premium.

This episode is perfect for anyone who wants to learn what Law of Attraction has to say about…
When it's taking a long time to get what you want and you're not where you want to be
What happens when you follow your bliss and what being thankful has to do with having more
Who's responsible for your feelings and the importance of your imagination
What happens when you focus on what you don't have and how to overcome negative thoughts
These quotes will help you take your Law of Attraction practice up a notch.
Quotable
"Thoughts are causes and conditions are effects." —Charles Francis Haanel
Resources
Money, and the Law of Attraction: Learning to Attract Wealth, Health, and Happiness
The Law of Attraction: The Basics of the Teachings of Abraham
The Law of Attraction: The Basics of the Teachings of Abraham (Audiobook)
The Master Key System
You'll See It When You Believe It: The Way to Your Personal Transformation
The Secret
The Secret (DVD)
Thought Vibration: The Law Of Attraction In The Thought World
Law of Attraction Reading List
Resources may be affiliate links, meaning I get paid a commission (at no extra cost to you) if you use that link to make a purchase.