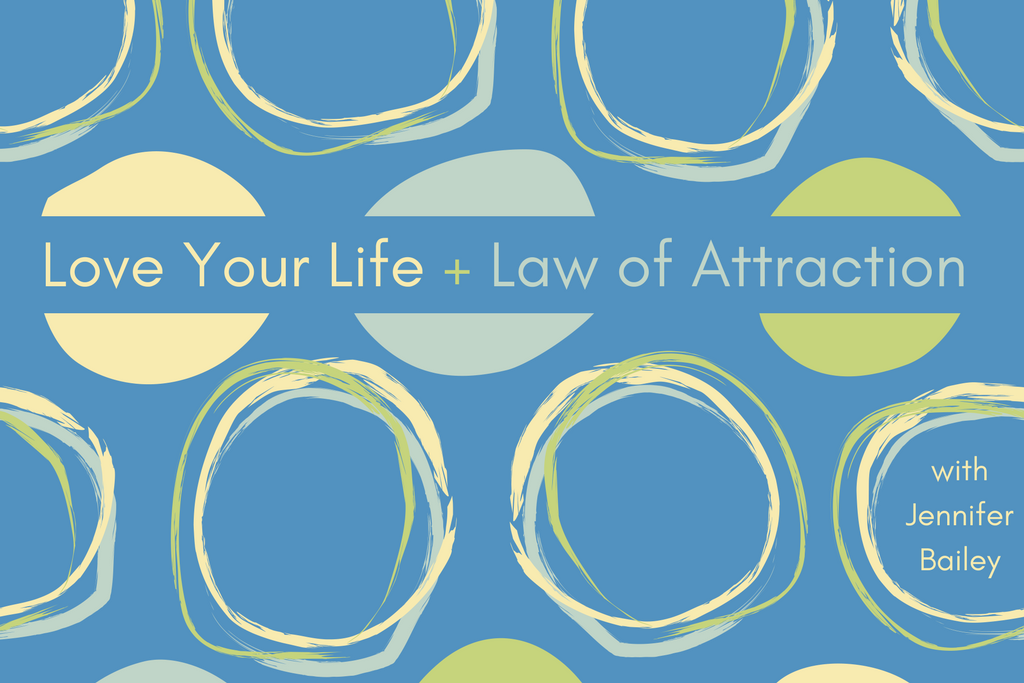 Welcome to Love Your Life + Law of Attraction.
Today we're going to talk about the timing of what you want. To access this episode, join LYL Premium.

This episode is perfect for anyone who wants to learn…
How I used to be all about timelines and deadlines when it came to what I wanted
What being very aware of a stack of bills has to do with manifesting
What's really going on when we don't understand why things are taking so long
The vibrational gap between two different beliefs about things happening in perfect order
Why relaxing is so important to manifesting
A useful LoA slogan to help you remember the perfect creative stance
Quotable
"Some things you're not letting happen right now because the timing isn't perfect for you. Some you're not letting happen because you are very aware of where you are. But all things, as they are happening, are happening in perfect order. And if you will relax and begin saying, 'Everything in its perfect time. Everything is unfolding. And I'm enjoying where I am now, in relationship to where I'm going. Content where I am, and eager for more,' that is the perfect vibrational stance." —Abraham
Resources
Manifest with Ease: Law of Attraction Simplified
Law of Attraction Reading List
Resources may be affiliate links, meaning I get paid a commission (at no extra cost to you) if you use that link to make a purchase.