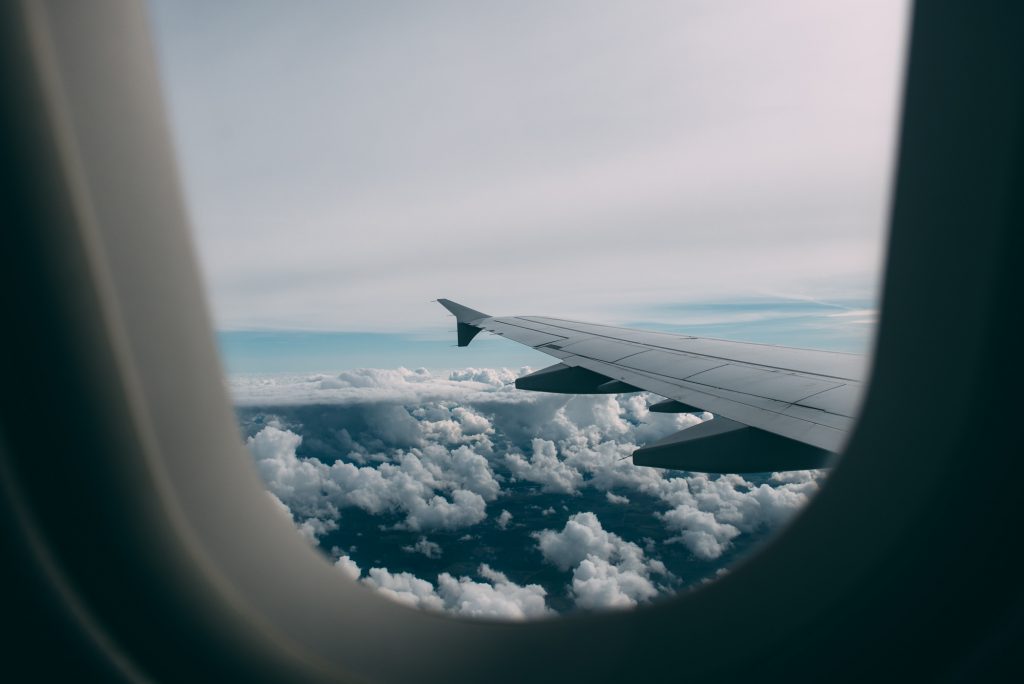 I recently returned from a 17-day adventure in Paris. And I can't stop thinking about my carry-on.
I took a compact 20″ hardside spinner that fit with room to spare in the overhead. In it were my favorite clothes and must-have essentials. Even with only 20 x 14 x 9 inches, I packed more than I really needed.
I took only one book because that was enough.
I packed only my favorite dresses because who wants to be in the City of Light in something you don't love.
I spent money on mouth-watering meals and memory-making experiences, not on the stuff of souvenirs.
The stuff of "real life"
Returning home, I was struck by the disconnect between my carry-on adventure and my "real life" with decidedly more stuff.
At home I have bookcases full of books. Many more than enough and some I'll never read. I have a closet full of clothes taking up space, but not all offering delight.
And while experiences not things has been a mantra for awhile, I look around our apartment and see stuff—less than some, but more than would fit in a carry-on.
A carry-on life
It's not that I want to live out of a suitcase.
But when 17 days with a carry-on can be so freeing and functional, so light and liberating, it makes me wonder about creating a carry-on sort of life.
Where enough is enough. And everything serves a true purpose. Where there's so much more in less. And everything delights.
A carry-on life not weighed down by too much to manage. By the tending and taking care of possessions. By the organizing and arranging of things. By stuff—and all the struggle that can come with it.
Simplicity and ease
Because when you have less to choose from, it's easier to choose. Picking which dress to wear is simpler when there's 8, not 38.
When everything around you is useful and essential, it creates its own kind of flow and ease.
When you have just what you need—no more and no less—there's a simplicity that soon disappears with excess.
When you deliberately handpick what earns a place in your life, you feel more confident and true to yourself. Maybe even ready for an adventure!
Take a look around your life. What would earn a coveted spot in your carry-on and what would you leave behind?