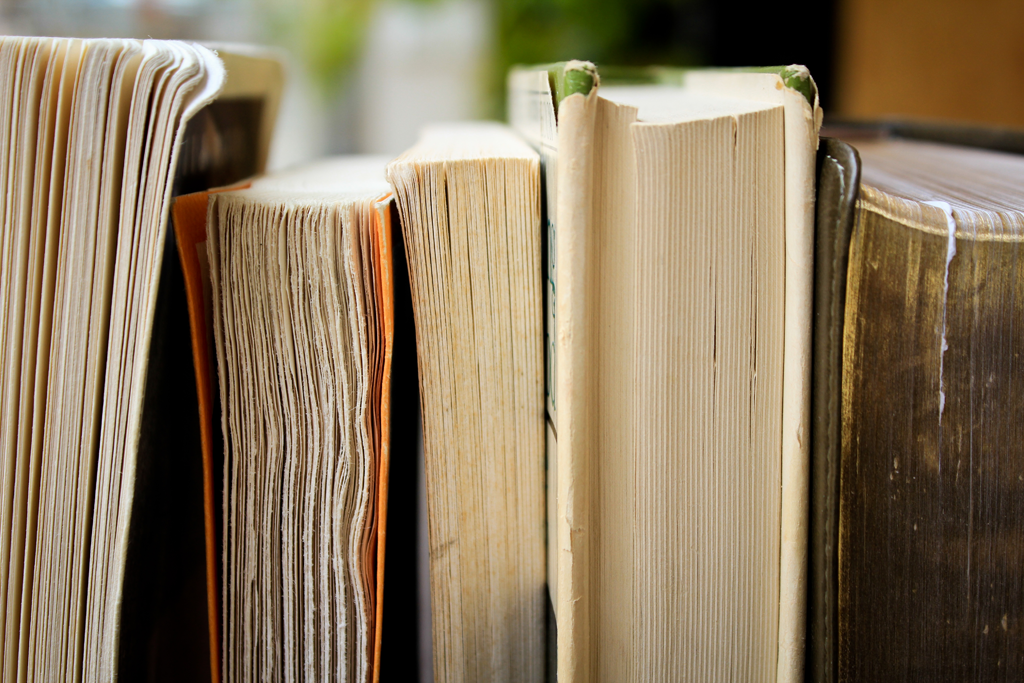 I've always enjoyed writing. Putting words on paper is my flavor of creativity.
And I've wanted to write a book forever. It's always been a dream of mine.
To write a book, you obviously need to actually sit down and write. And I've done a lot of writing—with over 400 blog posts to date.
But the book remained unwritten.
A simple question
And then everything changed.
It changed because I asked a simple question: What is the easiest, most fun way to write a book?
I asked that question in July. By September, the book was done. It's now available in paperback and on Kindle.
The voice of intuition
From the outset, my intuition spoke: Don't grind and strive. Just get in the arena. Embrace done is better than perfection.
This so resonated.
I knew flow was possible in bringing my book to fruition if I enjoyed the journey of the book. Not just the destination of having it published.
This quote guided me: You cannot have a happy ending to an unhappy journey.
Inspired action
To recap: I've wanted to write a book forever. But it was only when I aligned with joy that it happened. Inspired action made writing and publishing my book possible.
From the outset of manifesting my book, I decided this: I would work on the book only when I felt good. So I made feeling good a priority.
I continually asked: What's the path of least resistance? How can bringing my book to the world be fun and easy?
Each time I asked myself these questions—and went where the answers flowed—the path forward was clear.
---
Here are a handful of ways I stayed grounded in fun and easy as I wrote and published my book.
Flourishing while writing
I pampered myself when I sat down to write. Wore my favorite clothes. Treated myself with iced tea or coffee. Nibbled on dark chocolate. Bought fresh flowers for my desk.
I created this
When it came time for editing, I delighted in taking my two-inch stack of manuscript pages to Sweetwaters, red pen in hand, and reveling in the work. I'd be so engaged and in flow that hours passed unnoticed. The bubble over my head: I created this.
Treasure hunt for inspiration
I had such fun picking the inspirational quotes that introduce each chapter of my book. It was a treasure hunt in search of just the right words to capture the essence of a chapter. Quotes like these:
 It's not enough to be busy; so are the ants. The question is: What are we busy about?
Do not wait until the conditions are perfect to begin. Beginning makes the conditions perfect.
To Mom and Dad
I had tears of joy in my eyes when I wrote the simple dedication for my book. To Mom and Dad, for always encouraging happiness.
I grew up in a household where happiness was seen as a worthy pursuit. As a result, I believe in happiness, in joy. I think feeling good allows us to be the best version of ourselves.
Encouragement in the direction of happiness is one of the greatest gifts my parents have given me.
Outsourcing hardship
The old me would have tried to figure out Mobi files, POD layout, and all things book publishing. I would have felt compelled to take a DIY approach, regardless of pain and suffering.
But in staying true to fun and easy, I outsourced the book conversion without a second thought. I knew I could not climb to the top of that steep learning curve in joy.
So I happily handed the work over to Hitch and her team so they could do what they're best at—and I could stay aligned with fun and easy.
Sending goodwill
Then came the pre-publishing review. This phase of the project could have been a joy killer for sure.
So I made sure to get in alignment—a positive emotional state—before doing the work.
Then when I sat down to proof the digital files and log corrections in a spreadsheet, I thought about the team in Arizona who would work their magic to make the changes. I infused every single request with goodwill and appreciation.
Even though I was communicating via a spreadsheet (not my sweet spot), I wanted the team helping me with my book to feel the positive emotion.
What do you want?
Writing a book may not be your aspiration. But I know you have a dream, a wish, a yearning.
What's something you've wanted—forever—that just hasn't materialized?
What's something you've had on your radar, but haven't felt inspired to actually get started?
What's something you want to do that's seemed too daunting to even begin?
Maybe it's time to manifest what you want. With joy. In joy. Through joy.
What's the path of least resistance? How can you move forward in the easiest, most fun way possible?