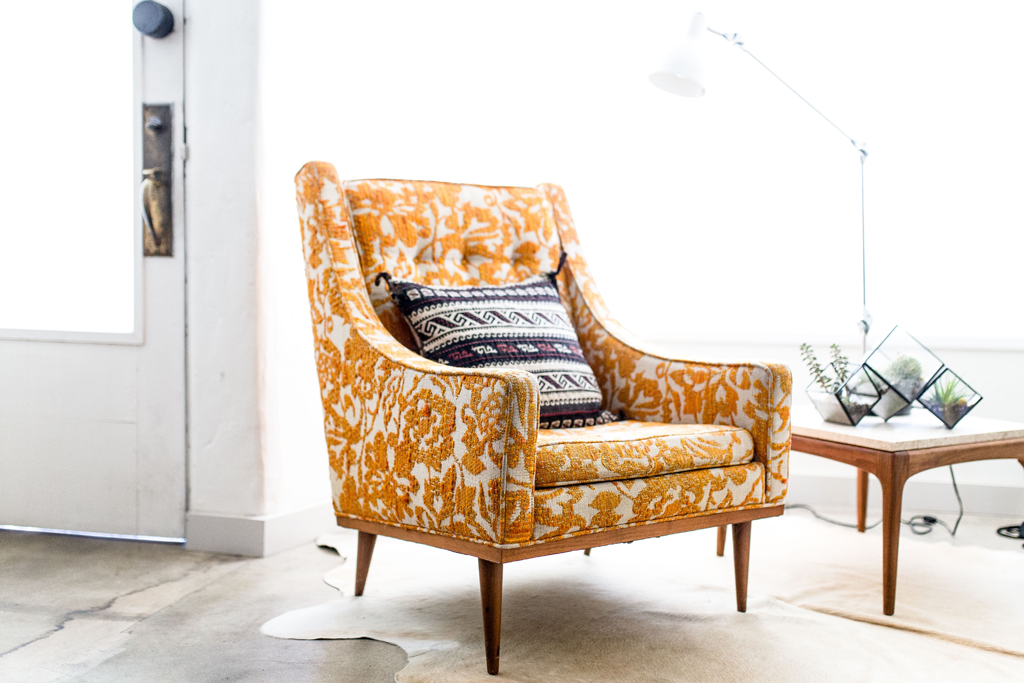 In a good book the best is between the lines. –Swedish Proverb
Here's what I'm currently reading—

The Power of Story
Jim Loehr says Your life is your story. Your story is your life. And boy does he mean it! The Power of Story: Change Your Story, Change Your Destiny in Business and in Life
 explores the story about ourselves that we tell to ourselves, and how that story is either taking us where we want to go—or not. Loehr makes such a compelling case that our destiny follows our stories, so we must, must get our stories right. Sadly, many of us haven't mastered this critical life skill. I actually just reread this book. What sparked the reread was coming across this James M. Barrie quote: "The life of every man is a diary in which he means to write one story, and writes another; and his humblest hour is when he compares the volume as it is with what he vowed to make it." That says it all, right?

Decisive
I think we can all relate to the desire for better decision-making. So picking up Decisive: How to Make Better Choices in Life and Work
 is a no brainer. Add that it's written by the Heath brothers, and there's no question it's a great decision. Then read the first few pages about the four villains of decision making while vigorously nodding your head and seeing yourself in each one and you'll know this is the book for you. I'm a big fan of Chip and Dan's writing style and am devouring all the engaging case stories they use to illustrate both superior and disastrous decision-making principles. Many of my clients agonize over decisions, and this book definitely holds the key to changing that behavior. I give it two thumbs up!
Mindset
I love Carol Dweck. I think she's a great humanitarian whose life-changing research promotes well-being and fulfillment. And when I say "life-changing", I don't mean in the way that phrase gets overused. I mean she is changing lives. And reading Mindset: The New Psychology of Success
 can change yours. I come back to this book every year because it always provides the gentle course correction I need in terms of my own mindset. In a nutshell, Dweck's research is about a fixed mindset (your qualities are carved in stone) versus a growth mindset (your basic qualities are things you can cultivate through your efforts)—and how this simple belief about yourself guides a large part of your success and happiness in life. Whether you realize it or not. While heavily based in research, Mindset is highly readable and chock-full of real-life anecdotes showing mindset at work in people's lives.
Me Before You
My Mom recommended Me Before You
 and I'm so glad she did. It's gut-wrenching to read but well worth the pain. One of the book's themes about the distinction between living an ordinary life versus an extraordinary one hits close to home because of the intentional life design work I do. Reading this book, you're bound to have your own moments of self-reflection as Will pushes Louisa to step outside the small, safe confines of her comfort zone and live a bolder life. It begs the question: Are you living an extraordinary life? The truly heart-wrenching part of this novel involves a bigger question—and not a rhetorical one—about what is a life worth living. If that weren't enough, Moyes also explores the very nature of love and whether love is, after all, enough. You might want to have Kleenex handy at various points throughout.
You might also be interested in…

Check out these books that have influenced my thinking and enhanced my life.