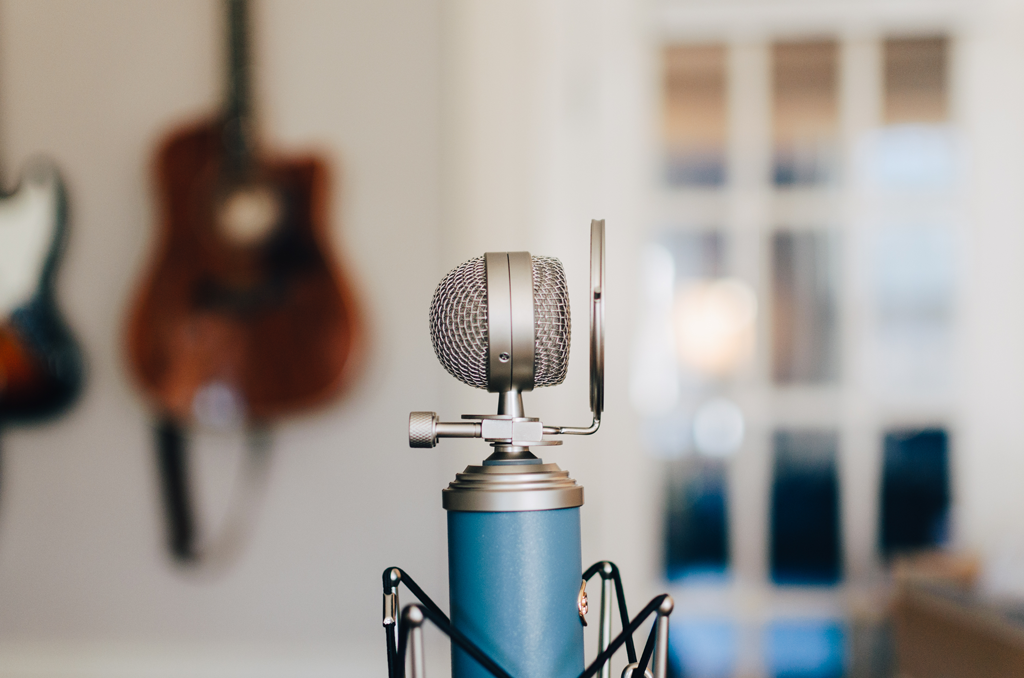 In a good book the best is between the lines. –Swedish Proverb
Here's what I'm currently reading—
I've looked forward to getting my hands on Show Your Work!: 10 Ways to Share Your Creativity and Get Discovered
 because I devoured Austin's first book (more on that in a minute). Oh, and I go weak in the knees for nearly any type of manifesto—and this fills that bill too.
It would be a mistake to think this book is just for "creative types". It's a book for anyone who makes things—or makes things happen. I gulped the wit and practical wisdom down in one sitting and wasn't disappointed. I'm now meandering through to savor the upbeat encouragement and engaging graphics.
---
Picking up Austin's second book made me want to revisit his first, Steal Like an Artist: 10 Things Nobody Told You About Being Creative
. What a gem! I adore the spirit of this book—that creativity and a creative life are available to everyone. Equal parts practical and inspiring, this is one of those books you can pull from your shelf, open to any page, and find a takeaway worth your time. Don't mistake the simple wisdom of this book for not being wise.

You might also be interested in…

Check out these books that have influenced my thinking and enhanced my life.