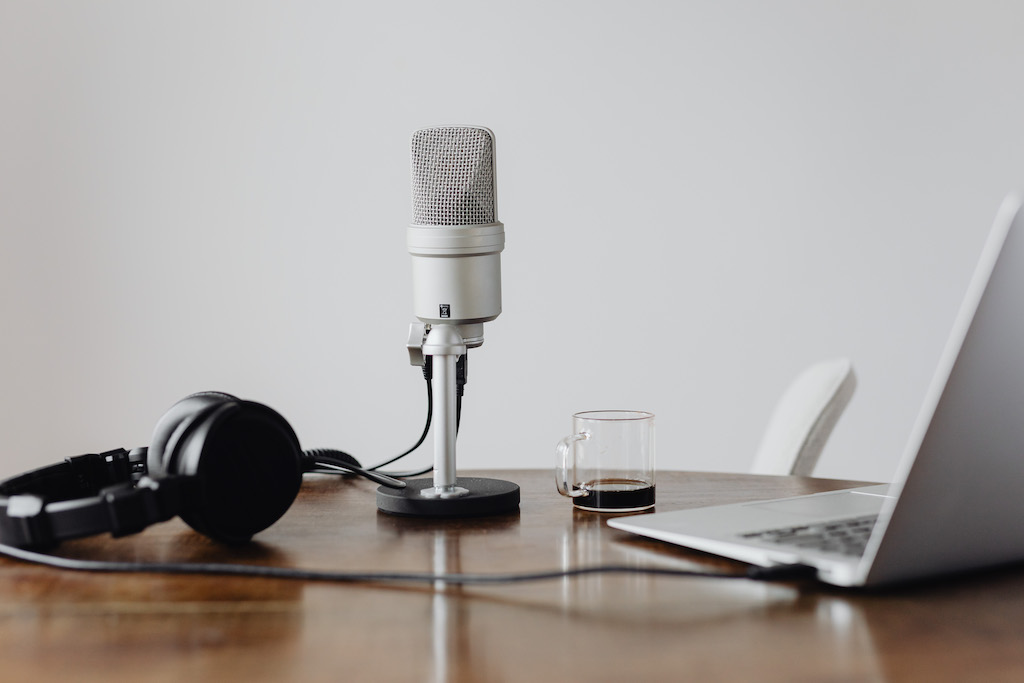 I've been creating my weekly podcast, Love Your Life + Law of Attraction, since January 2018 and we're coming up on 200 episodes.
The show is one of my greatest joys. I love exploring and experimenting with Law of Attraction in my own life. And it is very high vibe to share what I'm learning along my LoA journey with you.
Love Your Life has amazing listeners. Many of you have taken the time to leave a high vibe review or email me your appreciation of the show. Some of you have purchased my Manifest with Ease course and others coach with me one-on-one for personalized guidance on Law of Attraction.
I love all the ways we connect and our paths cross. It's the most delightful unfolding.
I've always said I will continue to do the podcast so long as it's fun. I'm happy to say it is absolutely one of the most fun things I do!
This brings me to my announcement. I'm often asked for more Love Your Life + Law of Attraction. For more LoA. For more of me.
Well, you have asked and it is given. I'm super excited to announce a monthly bonus episode is now available via Patreon. That's right! An exclusive monthly bonus episode of Love Your Life + Law of Attraction.
In case you're not familiar, Patreon is a way for fans to pay their favorite creators—that's me—a monthly amount in exchange for exclusive content.
So, if you would like even more LoA—and would like to support my work— you can sign up to receive bonus episodes.
As always, I'm so delighted and appreciative to be on this LoA journey with all of you!
Sign up for inspiration & insight in your inbox