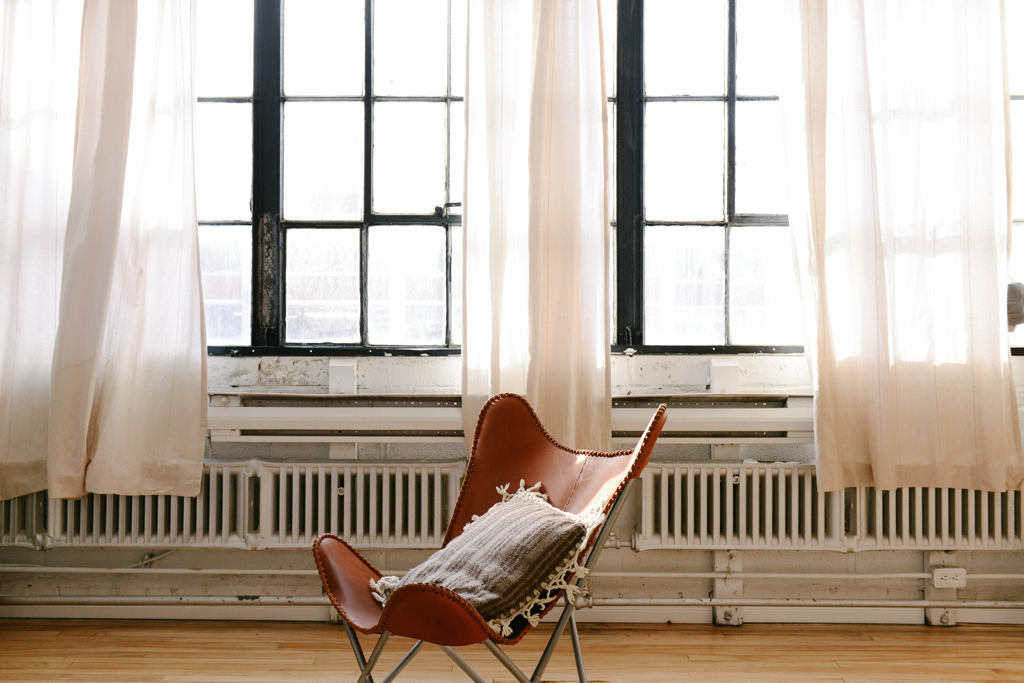 How many times have you gotten to Sunday afternoon and realized you were beginning to dread Monday?
The weekend—which felt like it would last forever back on Friday at 5:30 pm—is coming to an end.
You feel slightly down.
This Sunday feeling of Monday dread has become an all-too-common experience for you.
What does it mean when you dread Monday?
You might think that Sunday feeling just reflects how thoroughly you enjoyed your weekend—waking without an alarm and letting unplanned hours unfold.
But maybe the melancholy means something different…
Maybe it's pointing to a fundamental absence of alignment.
Maybe your work life that begins each Monday morning and continues for five days is out of alignment with who you really are and what you're meant to be doing.
The sadness of a misaligned career
Who wouldn't feel blue at the thought of investing yet another 40 hours in work that isn't aligned with their life purpose? (And for some, 40 hours is just scratching the surface.)
Who wouldn't feel blue knowing that Sunday feeling of Monday dread isn't going away.
A misaligned career requires a great deal of energy and effort—day in, day out. Week in, week out.
Be willing to take a look at your Sunday blues.
Is it just the end of a great weekend or a wake-up call to live life on purpose?