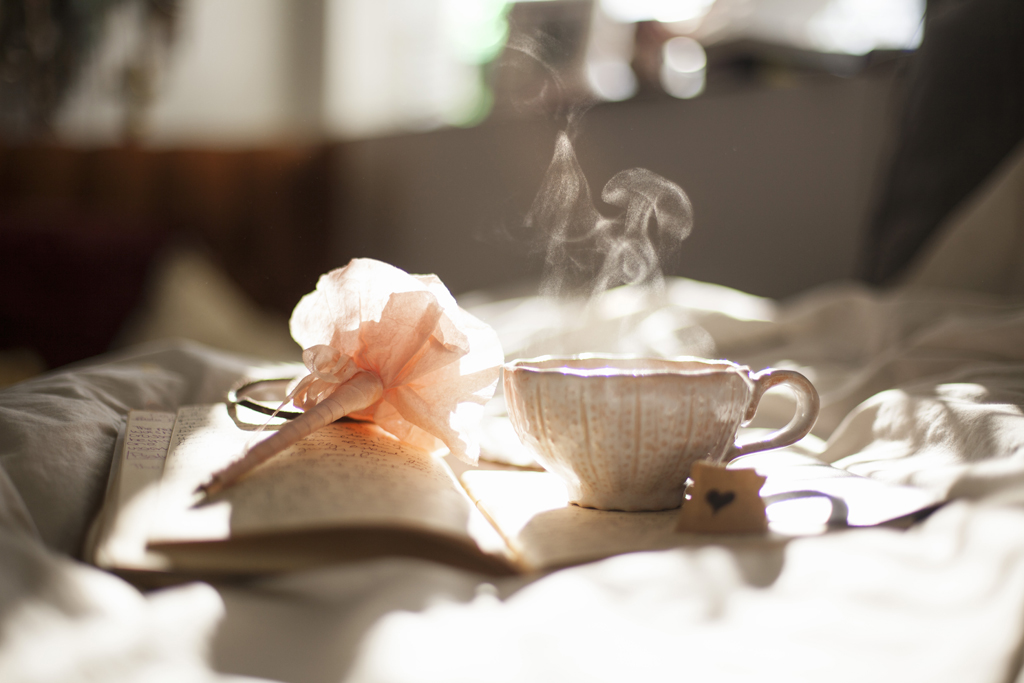 I facilitated a workshop recently for a wonderful group of women on the topic of self-care.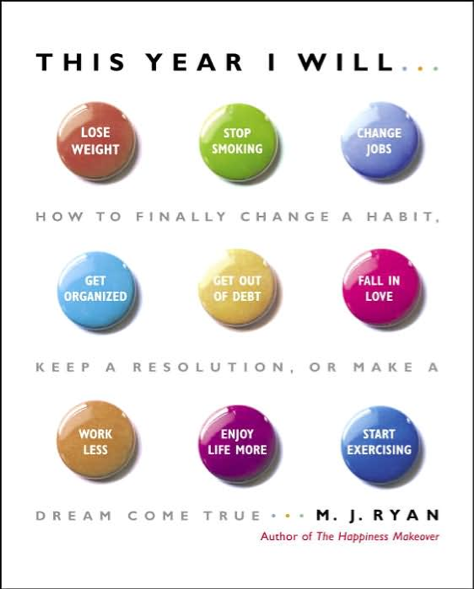 During the workshop, a discussion of M. J. Ryan's books came up, and someone mentioned This Year I Will…: How to Finally Change a Habit, Keep a Resolution, or Make a Dream Come True
.
I read the book when it first came out, but the mention lead me to pull my copy from the bookshelf and take a fresh look.
What a gem of a book!
Its three sections—Preparing to Change, Getting into Action, and Keeping Going—outline a practical strategy for success around any resolution—from losing weight to working less, from getting organized to changing jobs, from getting out of debt to enjoying life more—just to name a few!
Change is possible
The premise of the book is change is possible—that we can stop doing things that cause us to suffer and live small, and instead create a life we desire.
I particularly like this nugget by Robert Fritz:
"If you limit your choices only to what seems possible or reasonable, you disconnect yourself from what you truly want, and all that is left is a compromise."
I'm sad when I meet a woman who's given up on change…who has tried and failed in the past and no longer believes change is possible. In essence, a woman who no longer believes in herself.
Change is possible. We cannot let ourselves be content to only talk about what we want or read about what we want. Or to stay stuck in a life we don't want.
My challenge to you is not to wait for New Year's Day to want more for yourself and your life. Start today—even if starting today means starting over. Even if you've tried before. Even if you are fearful. Even if…start today!